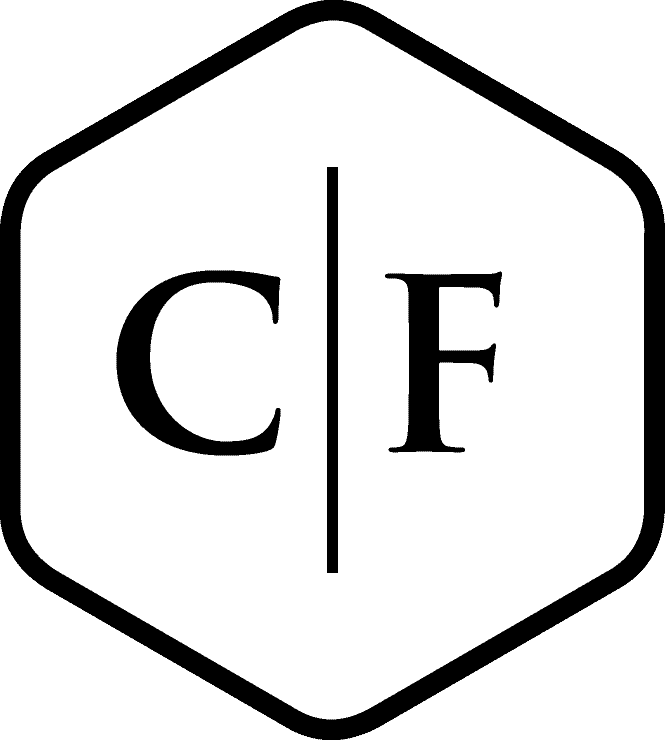 I'm Chris. I Design and Develop Websites for Small Businesses.
I build elegant yet simple websites to help small businesses attract new clients and establish a meaningful presence on the internet.

Web Design & Development
Need a website built from the ground up? Let's get going.  
Already have a website but feeling overwhelmed? I can help.
Need to rank high on Google, Bing, and other search engines? No Problem.
Website Design
Creating a website, even with an "easy to use" website building tool, is harder than it looks.  Understanding design, photo manipulation and editing, responsive layouts for mobile and tables, and curating a user experience that helps drive traffic takes time and years of experience to perfect and often times becomes overwhelming to  the novice designer.  
Built From Scratch
Want something completely unique to your?  Fully customized websites built from scratch are my bread and butter. 
Choose a Premade Template
I have access to over 200 premium premade templates that are ready to be used.  With a little customization, we can make any template feel like your own.  
Search Engine Optimization
Being found in search engines is the #1 way for new and established business to grow their audience and solidly their brand.  I can help you rank higher and retain interest to drive your clients to your website's goals. 

The Technical
Hosting and Domains made easy.  Let's get going.
Falling behind on Maintenance and updates? I can help.
Need an email address @ your domain name? No problem.
Hosting and Domains
Getting started purchasing and hosting a domain can be complex and confusing.  From the first step of choosing and purchasing a domain name all the way to getting your website live to your audience. 
Maintenance & Updates
It is easy to get behind on simple updates and maintenance that are required to keep your website up to date.  Building websites as well as providing timley updates is part of my core as a web developer. 
Custom Email Address
Do you need a custom email address at your domain name?  I have several options from free to paid to support your email communication.  
Hello! I'm Chris. I have been building websites for over 20 years.   
Along with building websites I have a passion for running and music.  You can follow my running via my Strava profile and my previous music endeavours below.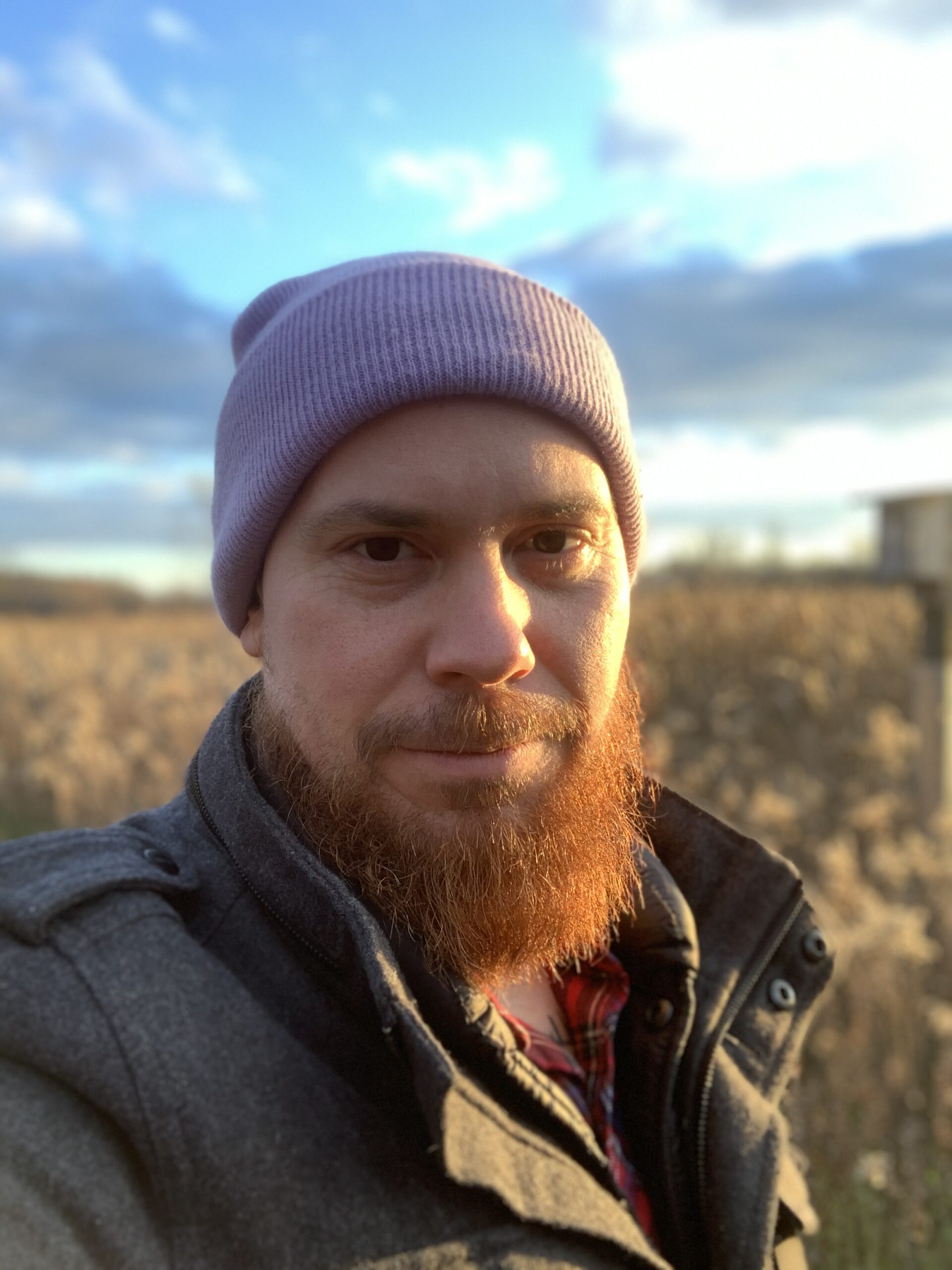 Experience
20+ Years Designing Websites
15+ Years of Photoshop Experience
5+ Years of WordPress Expereience
10+ Years Hosting Websites and Managing Domains
General Technical Knowledge around IT and Website Services

Ready to Start a Project?
Let's talk about how I can help you get off the ground.
Email me at: CHRIS at CHRISFOLTS.com